The first boutique consulting firm in the transport sector
Value
Experience
Internationality
Basco&T Consulting was created to support companies operating in the local public transport sector
Competence
Basco&T provides high quality consultancy services thanks to the Team's deep industry expertise.
Data Value
Basco&T provides accurate, reliable and valuable data to its customers.
Power of experience
Basco&T vanta un'esperienza di più di 50 anni nel settore dei trasporti.
Numbers
Experience is our strength
Years of experience in the industry
Years of experience in management advisory
Our customers benefit from a wide range of expertise from more than 50 years in the transport sector with the aim of connecting people.
We offer support to companies operating in the international and national scenario.
Slide 1
STRATEGY ADVISORY SERVICES
In order to swiftly compete in the global arena, businesses need an effective strategy plan.

We help our clients to engage in sound and systematic planning that is strategic in its objectives, comprehensive and innovative
Slide 1
Business Performance Improvement
Basco&T offers solutions that provide a significant and measurable economic and financial benefit.
Slide 1
Healthy companies evolve with the markets: business strategy, invested capital, and operational capabilities adapt to internal and external changes.

We help our clients by offering assistance in industrial restructuring processes.
Slide 1
In the area of public wheeled transport, we offer the evaluation of LPT operators' fleets for insurance, discharge and valorisation purposes as part of tendering procedures.
Slide 1
TRANSPORT DEMAND ANALYSIS
Basco&T offers analysis and study of demand and target market
Slide 1
We support operators and public bodies in tender processes for bus procurement (preparation of specifications, definition of tender strategy - scoring, support in the awarding phase - tender committee).

We offer technical assistance in tendering procedures for the assignment of services and/or the acquisition of company shares (dual-object tenders).
Slide 1
Ottenere delle certificazioni aziendali significa aumentare il valore e la competitività dell'azienda sul mercato.

Basco&T Consulting fornisce supporto lungo tutto il procedimento di ottenimento delle certificazioni aziendali in stretta collaborazione con enti certificatori e formatori.
Basco&T supports major players in the public transport sector to develop innovative solutions that work in a simple way.
Experience
Our team's expertise comes from more than 50 years in the transport sector
Competence
Experience in the sector has helped build a team of experienced and competent mobility consultants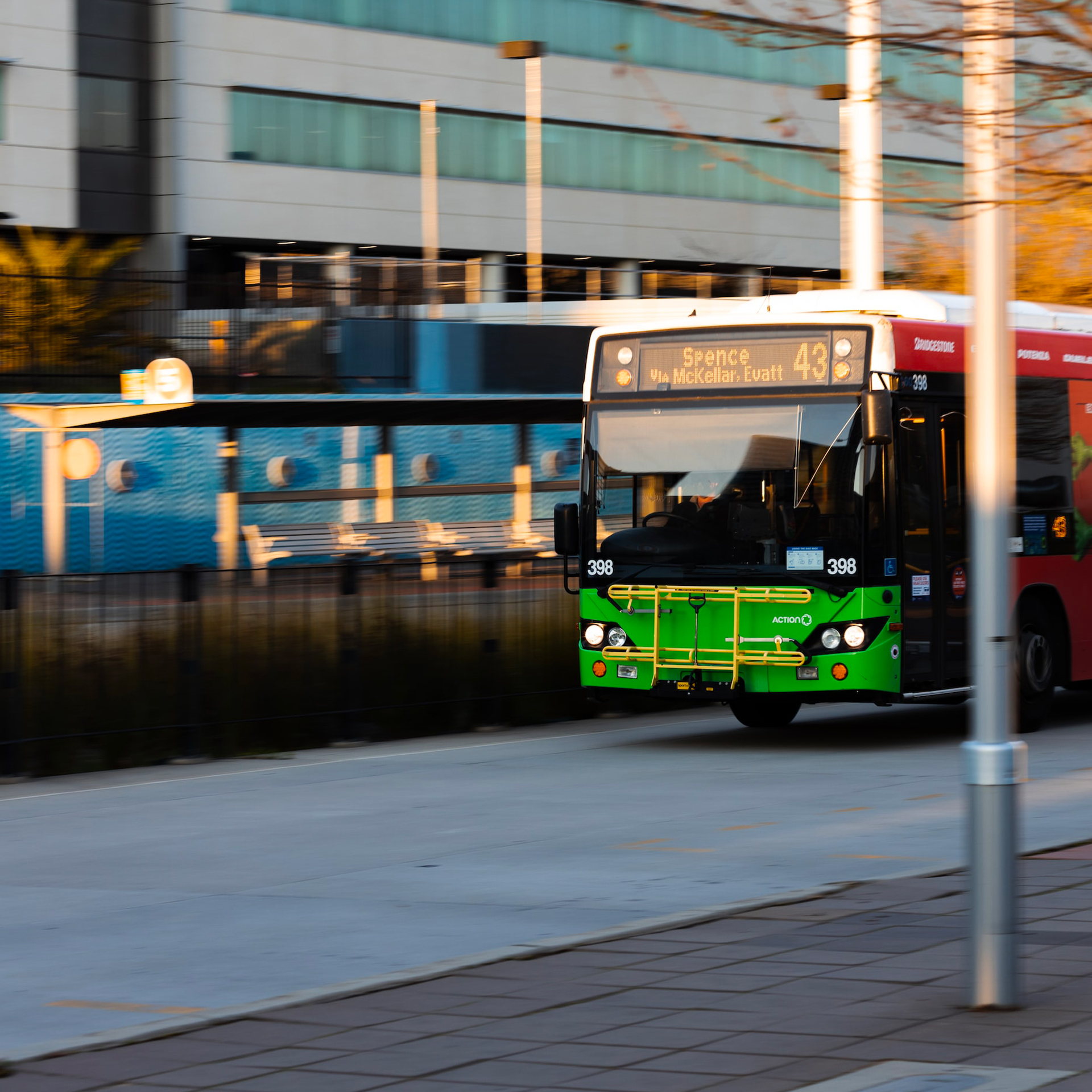 Sustainability
We support the ecological transition of the mobility industry
Case Studies
Discover our case studies
We support major industry players in order to develop innovative solutions that work simply and effectively.
Broaden your horizons and stay up to date by reading the latest insights into the mobility industry.