Strategy Advisory Services
Nowadays firms need to face a market and competitive environment which get more and more challenging and volatile.
In order to swiftly compete in the global arena, businesses need an effective strategy plan.
We offer our customers solutions to strive for a robust and systematic strategic planning: goal-oriented, internationalized, groundbreaking.
Wesupport LPT executives in the editing of the Industrial Business Plan, in defining repositioning strategies and in reorganizing business processes. ​
We scout further business development opportunities through expansion or the pursuit of blue markets entry.
We turn information into knowledge useful for decision-making processes.
We assist in extraordinary transactions M&A, Commercial & Operation due diligence.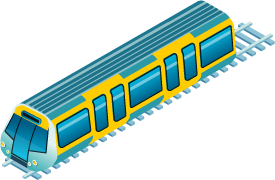 Corporate & Business Strategy
Guidance through the evaluation methods, formulation and measurement processes to develop sound strategical planning. Editing of the industrial plan, portfolio strategy, etc.;
Counseling along privatization processes;
Support in the repositioning strategy definition (product / market / pricing).
Corporate Transactions
Guidance through unordinary M&A operations, demergers, transfer of companies or branches of companies, divestments, split-ups and spin-offs:
Definition of Deal strategy and structure;

Analysis of the possible synergies between operation/logistic activities, of business units, employee productivity and assets harmonization;

Technical assistance through the negotiating phase among the involved parties;

Foreword-looking profitability forecast.
Guidance through the implementation phase of the post-merger integration plan.
Commercial & Operation Due Diligence
Commercial & Operational Due Diligence through the business or business branch's purchase/sale evaluation process:
Identification of the target company;

SWOT analysis of the market (strategic features, trends, key drivers);

Competitors analysis;

Target business past-performance analysis;

Operations analysis;

Target business profitability projection.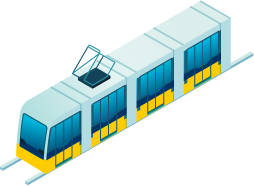 Market Entry Strategy
Guidance through the the draft of Industrial, economic and financial feasibility studies, for the launch of new business initiatives (introduction of a new fare/service, blue market penetration opportunities, etc.).
Feasibility Studies
Assistance in drafting feasibility studies for new business initiatives.